Proprietory Investment
& ESG Research
Investment Process
Initial Screening & Exposure Analysis
Company Earnings and Balance Sheet Analysis
Carbon Analysis (Hurdles and Targets)
Investment Committee Review
Portfolio Construction and Review
The Sell Decision (exit price based on 5yr EPS and exit multiple)
Primary Data Sources
Annual Reports and Investor Meetings Sustainability Reports
Reporting carbon emissions (vs 1.5c scenario)
Understanding Scope 3 emissions
Leading to Fund Carbon Intensity and Emissions disclosure

Absolute and relative to benchmark
Scope 1&2 with estimate Scope 3
ESG Analysis
Proprietary ESG ranking tool (A-E)
Assess short term risks vs long term opportunities
Use of third party rating agencies (MSCI ESG, Sustainalytics, CDP)
Engagement
Average 4-6 management/Government meetings per company per year
Executive compensation tied to targets
Tackling of delivered emissions
Capitalising on Clean Energy opportunities
Why partner with First Net Zero European Equity?
"Achieving net-zero by 2050 may well prove to be the largest allocation of capital in history"
McKinsey & Co, Aug 2022
Unparalleled EU and Private Stimulus
Over €4trn of EU, Member State and private capital to be allocated to Net Zero targets in next 5 years (Goldman Sachs, Feb 2023).
Primary Data Sources
Rising order books, revenues, earnings of companies that install and service Green Capex in utility, industrial, material, real estate and auto sectors and enable energy efficiency gain for all businesses and consumers.
Investors slow to reflect in valuations across industrial supply chains
Equity valuations remain unresponsive to rising earnings growth rates as Energy Efficiency moves from 'nice-to-have' to 'mission-critical' in supply chains.
Current investment product offering appears 'greenwashed and generic'
Current investment products concentrated in only a subset of pure-play verticals or 'greenwashed' ESG funds. SFDR to scrutinise the shelf.
Private Capital
Project Selection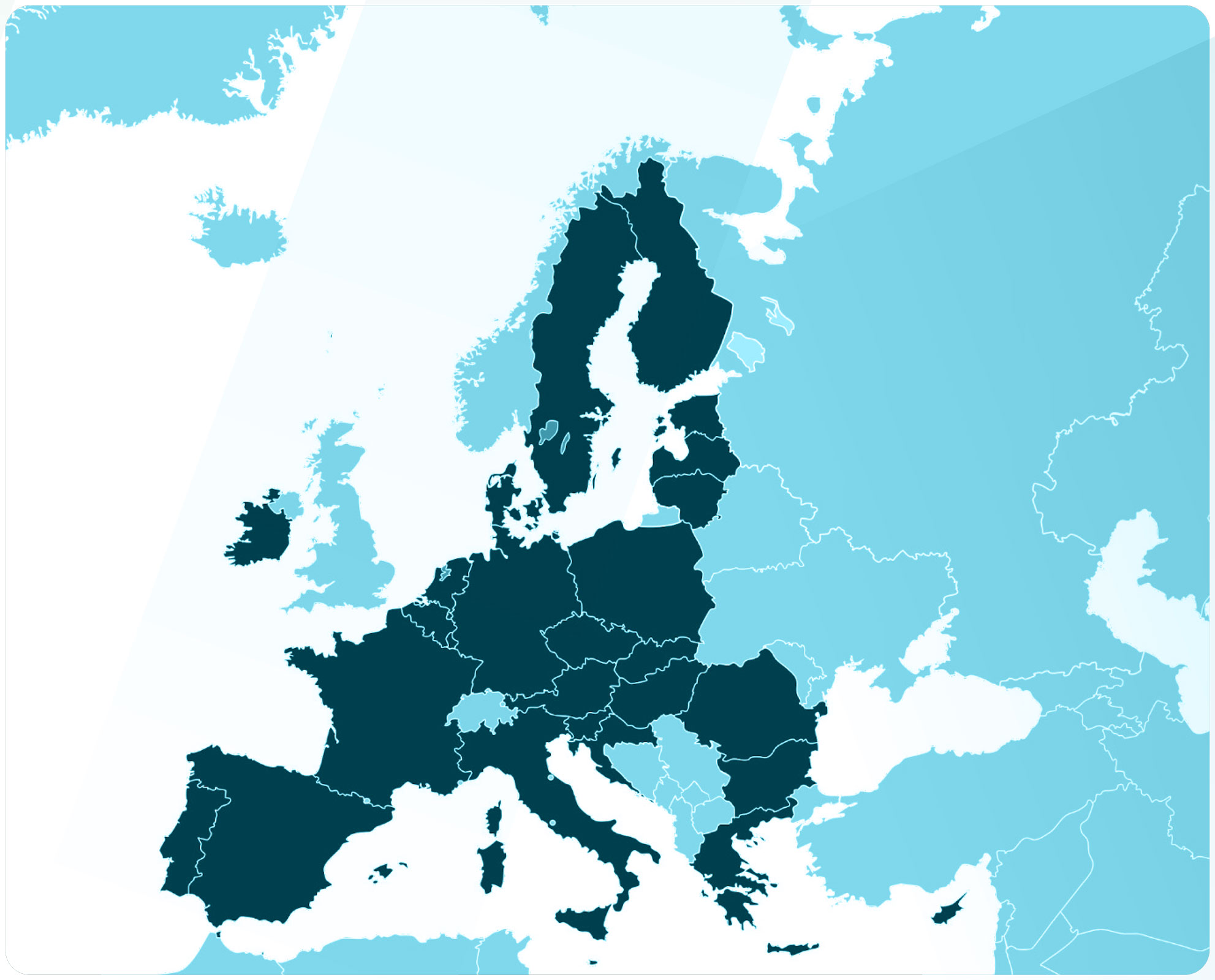 Parts per million CO2 in the atmosphere